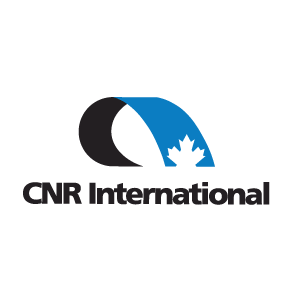 CNR International
CNR International is a division of Canadian Natural Resources Limited, an independent oil and natural gas exploration, development and production company headquartered in Calgary, Canada.
CNR International manage and operate all of their operations in the North Sea and Offshore West Africa from their Aberdeen Headquarters.
CNR International has a successful and significant portfolio of high equity operated assets in the UK sector of the North Sea – including Ninian, Murchison, Tiffany, Kyle and Banff fields.
In offshore West Africa they operate the Espoir and Boabab fields in Cote d'Ivoire, in Gabon they operate the Olowi field.
Canadian Natural & CNR International are both committed to their Corporate Mission Statement:
To develop people to work together to create value for the Company's
shareholders by doing it right with fun and integrity.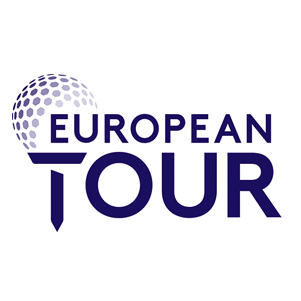 European Tour
For many years, the European Tour has raised money for charities. In the past we have supported charities such as Rays of Sunshine, who provide wishes for terminally and seriously ill children, as well as Maggie's Centre in Scotland, who care for those with living with cancer.
But 2018 sees the Tour embarking on a far greater, global philanthropic strategy, with the launch of the European Tour Foundation.
Through a programme of unique fundraising activities and the creation of empowering global charitable partnerships, the European Tour Foundation has an incredible opportunity to help improve lives and communities throughout the world.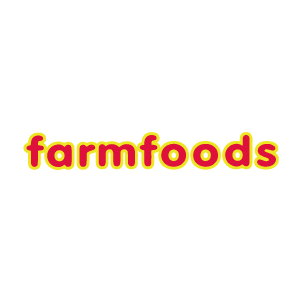 Farmfoods
Farmfoods are frozen food specialists. Their roots are embedded in the distribution and handling of frozen food. They firmly believe in the benefits of frozen food and take great care to bring it to you in the best possible condition. In short, they take frozen food very seriously.
Farmfoods originated in Aberdeen in 1955 and has around 300 shops throughout Great Britain.
Today you'll find your local Farmfoods selling a wide range of frozen food of the best quality at prices you'll find nowhere else!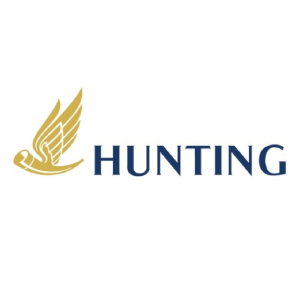 Hunting Energy Services
Hunting is an international energy services provider to the world's leading oil and gas companies in the upstream sector. Established in 1874, Hunting PLC is a fully listed public company on the London Stock Exchange. From its global footprint, Hunting provides a focused range of products, proprietary technologies, engineering expertise and services below the wellhead to the world's principle producing regions. This includes high specification casing and tubing with licensed and proprietary premium threadforms, in addition to a range of proprietary drilling tools including non-magnetic drill collars, directional drill rods, mud motors and Well Intervention pressure control equipment and tools on a sale or rental basis.
Our Well Construction division provides products and services to oil and gas customers in the drilling phase of exploration and production programmes, including OCTG casing and tubing, drill collars, mud motors and hole openers.
Our Well Completion division undertakes the global manufacture of threaded accessories and completion equipment, including flow couplings, pup joints, mule shoes, crossovers and threaded subs.
Our Well Intervention division spans the full range of intervention services including surface pressure control, wireline and thru-tubing tools & equipment. For example, Hunting Welltonic has a total focus on Thru Tubing services and thus is able to offer unique benefits to the coiled tubing industry, providing advanced solutions for a wide range of coiled tubing interventions. With highly skilled and experienced personnel at all our locations the services offered include tool management, tool rental, tool design and tool sales offered with full operational and engineering support.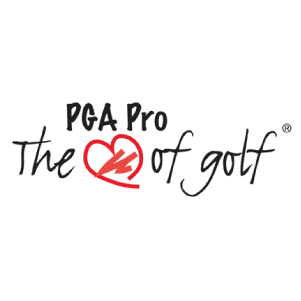 PGA Pro
The PGA is a members' organisation for golf professionals. It has been at the heart of the game since 1901, when professionals of the day, led by the Great Triumvirate of JH Taylor, Harry Vardon and James Braid, formed an organisation to protect the professionals' interests and promote the game of golf.
Now based at Centenary House at the famous Belfry, scene of four Ryder Cups, the Association is flourishing with more than 7,000 members.
Most are club professionals specialising in the core subjects of coaching and retailing, but increasing numbers are occupying managerial roles within golf clubs and resorts, both at home and overseas.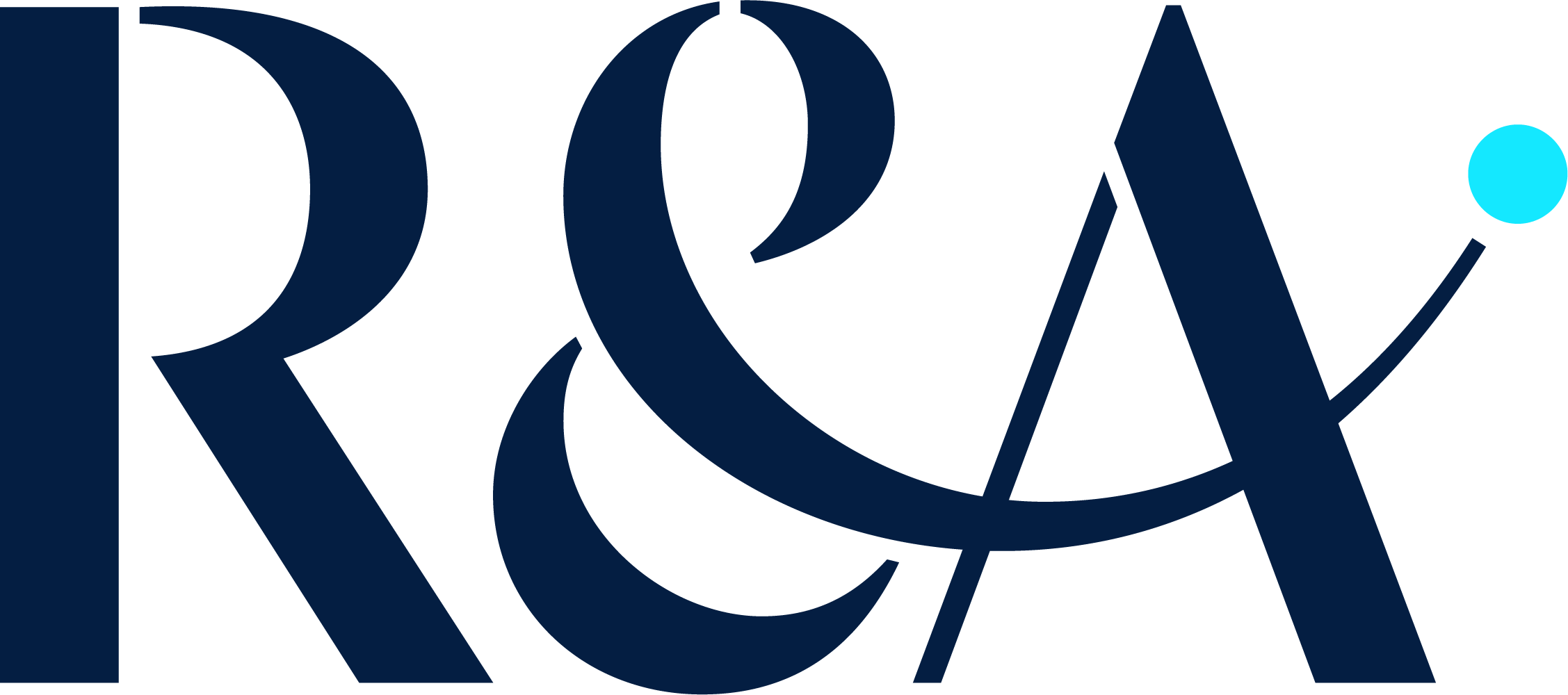 R&A
Formed in 2004 and based in St Andrews, The R&A seeks to engage in and support activities that are undertaken for the benefit of the game of golf. It takes its name from The Royal and Ancient Golf Club of St Andrews, the members' club that, before 2004, had responsibility for the game but from which The R&A is now separate and distinct.
The Paul Lawrie Foundation is one of six junior development initiatives headed by former Open Champions that The R&A supports. These programmes form part of an annual contribution to the development of the game that is in excess of £5 million.
The R&A organises The Open Championship, golf's oldest Major, along with a number of other professional, amateur and junior events, some of which are sanctioned by other golfing bodies. In addition, The R&A assumes responsibility for the administration of the Rules of Golf with the consent of 143 organisations from the amateur and professional game, and on behalf of over 30 million golfers in 128 countries throughout Europe, Africa, Asia-Pacific and the Americas.
For the USA and Mexico, the USGA is the governing body, an organisation with whom The R&A has jointly issued the Rules of Golf since 1952.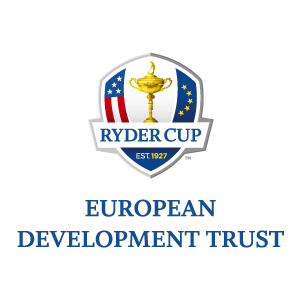 Ryder Cup European Development Trust
The Ryder Cup European Development Trust was set up in order to support golf at grass roots level throughout Europe. The idea of the Trust is to get more people starting to play golf, continuing to play and ultimately succeeding in the game.
Samuel Ryder started the Ryder Cup in 1927, and after some 65 years of the competition being under the ownership of The PGA, it was then run as a 50/50 joint venture with The European Tour. In 2004 a new Ryder Cup agreement was drawn up, to involve The PGAs of Europe through a charitable trust, changing the split to 60/20/20, with the European Tour becoming the managing partner. At the same time the Ryder Cup European Development Trust was created, in order to allow the Ryder Cup to put even more back into grass roots golf across the continent. The PGA remained significantly involved as the founding partner.
The Ryder Cup European Development Trust is a registered charity under the control of The PGAs of Europe, with objectives to further develop golf across Europe. The Trust manages its share of profits from the Ryder Cup in a tax-efficient method to give the Trust the opportunity to maximise funds to contribute to golf projects across Europe.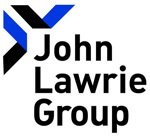 John Lawrie Group
The John Lawrie Group is one of the foremost scrap metal reprocessors and steel trading companies in the UK.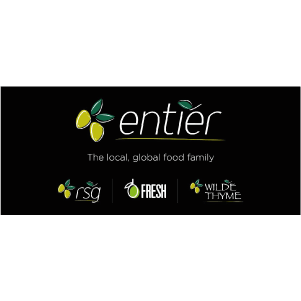 Entier
Entier- the local, global food family
Entier provides exceptional food experiences for weddings, events and remote sites around the world.
With over 750 staff globally and a raft of top-notch corporate and personal clients, their unique approach, known as the Entier Way – has seen their evolution into a company that places people, service and quality at the heart of all their operations.
Entier works closely with corporate clients and public bodies, in addition to exceptional catering for weddings, private and corporate events and even has two wonderful 'FRESH' eateries providing freshly prepared, locally sourced business lunches each day.
Entier was founded with the ambition of  bringing a bespoke approach to creating exceptional food, investing in local communities and supporting local suppliers and putting employees – the Entier family – at the heart of the business.
Wherever their operations are – from Westhill to Western Australia – they invest in the communities in which they are based. That is why they support the Paul Lawrie Foundation.
If you would like to learn more about them, from the bespoke menus they can provide for your next event to their work in remote sites internationally, please visit their website and get in touch!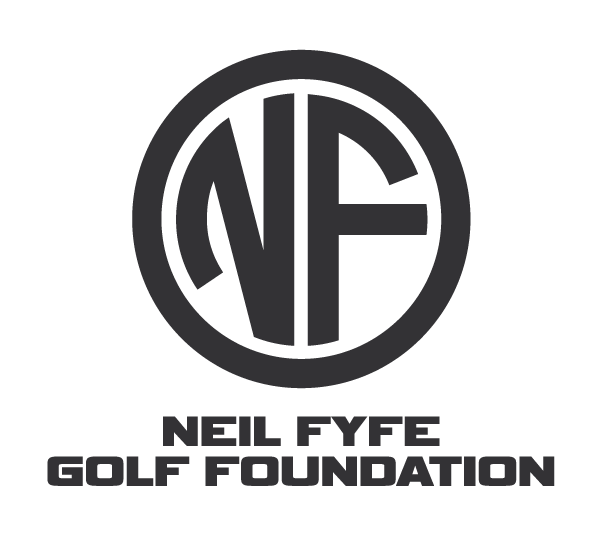 Neil Fyfe Golf Foundation
The Neil Fyfe Foundation was established by family & friends to honour the memory of Neil who was tragically killed whilst living in the United States. He had been there following his dreams and working within the golf industry.
Neil had been out in the States for a number of years where he was doing what he loved, to be a caddie on the US Tour circuit. He had worked at various high-profile venues and had also caddied on several occasions for both Luke Donald and basketball star Michael Jordan.
The family decided that they wanted donations to go towards the development of young talent within the game that Neil loved and we are grateful that they chose Paul's Foundation as their nominated charity.
Neil's Foundation was set-up by his father, Steve, and a number of Neil's dearest friends, in his memory.
He was himself a talented, committed and passionate golfer and funds raised through his Foundation's events go towards supporting promising young golfers, helping them reach their potential. These are distributed through the Paul Lawrie Foundation's programme.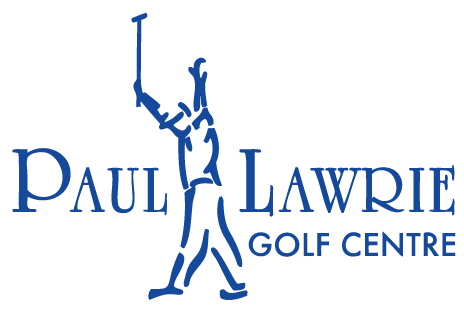 Paul Lawrie Golf Centre
Set within the beautiful Royal Deeside the Paul Lawrie Golf Centre caters for the needs of all golfers.
Boasting a nine hole par three golf course, a 27 bay driving range and a world class short game area, the Centre also has three PGA Coaching Professionals on hand to provide instruction in fully equipped private coaching bays.
The Paul Lawrie Golf Centre experience is further enhanced by the bespoke custom fitting bay, well equipped shop and friendly coffee shop with views over the golf course and beyond.

Five Star Sports Agency
Established in 2018 by Paul Lawrie, the 1999 Open Champion, 5star is a sports management & events company founded on the experience Paul has amassed in his 35 plus year professional golf career. A Major Champion, Multiple Ryder Cup player & European Tour winner, Paul understands the importance of sound management and specialised representation and is uniquely placed to assist clients in making the best career choices, maximising their potential on and off the course. With a history of involvement in the staging and production of quality events, 5star events excels in delivering top class sporting & corporate client events.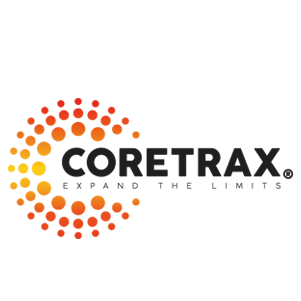 Coretrax
Coretrax is a global leader in oil and gas well integrity and production optimisation. Operating throughout the world, their team takes an integrated and boundary pushing approach to improve production performance and deliver well intervention efficiencies.
With a portfolio of over 50 technologies, Coretrax is focused on innovation and delivering the highest standards of service delivery, available 24-7. Acting as a trusted partner to operators and collaborating with other service companies, they work hard to unlock additional value.
Their highly dynamic team is continuously designing and manufacturing disruptive technologies and solutions to help their customers with their well challenges. Through their three innovation platforms – Coretrax, Churchill and Mohawk – they offer industry leading and integrated life-of-well solutions, from drilling to decommissioning.
Innovation is in their DNA and reinvest a minimum of 15% of revenues each year in R&D. They are highly responsive problem solvers who like to get stuck into a challenge. Proud of the results they deliver for their customers, they are relentlessly focused on making operations more efficient and reducing rig costs.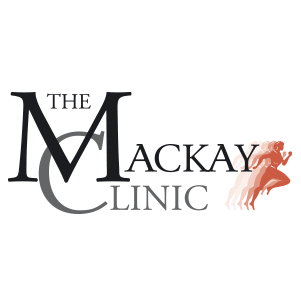 The Mackay Clinic
Professor Gordon Mackay is a world-renowned orthopaedic surgeon specialising in ligament and tendon repair. His patients include elite athletes and patients who want to remain active following injury.
A world-leading sports surgeon, researcher and the inventor of the revolutionary InternalBrace for ligament repair and reconstruction
When some of the world's finest sportsmen and women need world-leading care, they turn to sports surgeon Professor Gordon Mackay MD, FRCS(Orth), FFSEM(UK), Dip Sports Med (Lon). He has worked extensively with the Scotland rugby team, Premier League football clubs, and Scotland's Olympians. The official doctor for the 2014 Ryder Cup at Gleneagles and for the 2014 Commonwealth Games in Glasgow, the Scottish orthopaedic surgeon is based at BMI Ross Hall Hospital in Glasgow and BMI Kings Park Hospital in Stirling.
PAUL LAWRIE FOUNDATION
South Deeside Road
Aberdeen
AB12 5YN