The Paul Lawrie Foundation (PLF) was launched in 2001; two years after Paul famously won the 1999 Open at Carnoustie. It provides opportunities for juniors of any age to start playing golf, compete at golf and improve their capabilities to the highest level. One of the goals is to get as many young people playing golf as possible. It would be great to see someone who started out or developed their golf with the Foundation winning on tour, or ultimately, winning a Major championship.
Paul and the Foundation have offered help and advice to the team; the objective is to get these guys to the next level. Keep your eyes peeled for these names as we hope they will be hitting the headlines in the future.
We currently support 4 Professionals making their ways on various feeder tours across the U.K. and Europe – David Law, Craig Lawrie, Sean Lawrie (EuroPro Tour) and Sam Locke. The intention is to offer them mentoring and support from Paul.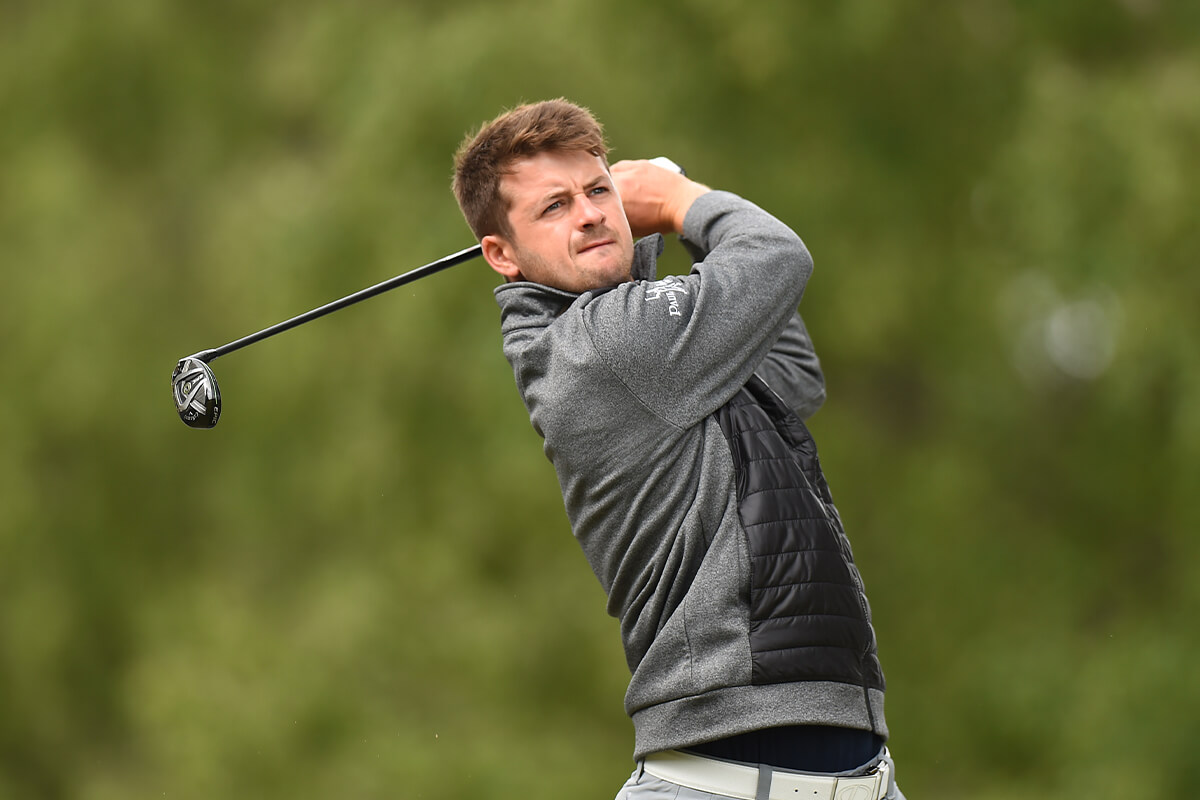 Personal Details
Height: 5'10"
DOB: 4/05/1991
Country: Scotland
David graduated to the European Tour in 2019 following his Top 15 finish in the Challenge Tour's 2018 Order of Merit. He learned his craft over 5 seasons on the second-tier Challenge Tour circuit having gained his playing rights there in 2014. David's steady rise through the professional ranks followed on from his impressive amateur career. In just his 5th event as a European Tour player, David earned victory in the ISPS Handa Vic Open with a magnificent eagle at the 72nd hole. David finished in 100th position on the 2021 Race to Dubai.  His fourth season as a European Tour Professional got underway at the beginning of 2022 in Abu Dhabi.  David has been involved with the Paul Lawrie Foundation since he was 10 or 11 years old.
SPONSORS: Hunting Energy, Farmfoods, Gym Rental Co., Druids, Wilson Golf, Titleist Footjoy, Paul Lawrie Foundation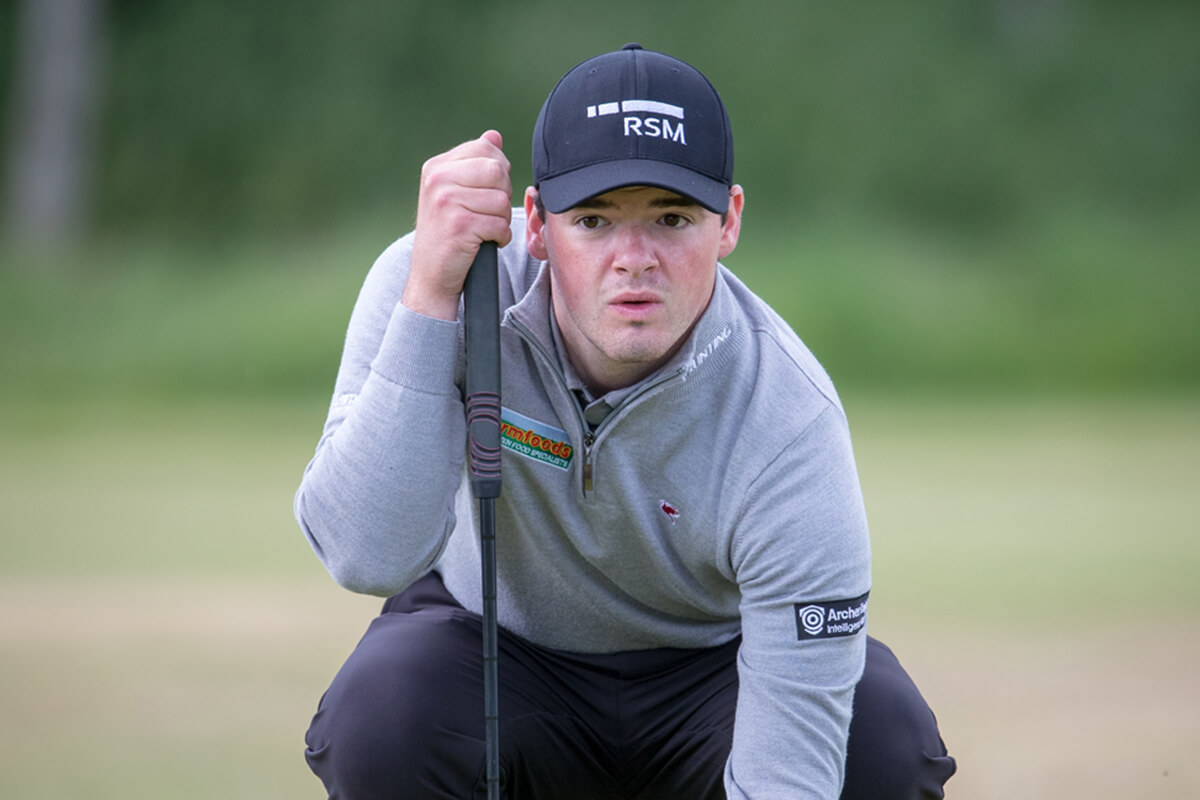 Personal Details
Height: 5'7"
DOB: 01/05/1995
Country: Scotland
Craig turned Professional early in 2014.
His first season as a Professional was played mainly on the EuroPro Tour – GB&I based feeder tour where the top 5 from the Order of Merit gain playing rights on the European Challenge Tour.
Some decent finishes in the second-half of his maiden season saw him chalk-up a couple of higher placed finishes.
Craig had mixed success in 2019, finishing 79th on the Order of Merit.
SPONSORS: Farmfoods, Gym Rental Co., Druids, R Davidson & Co., Paul Lawrie Foundation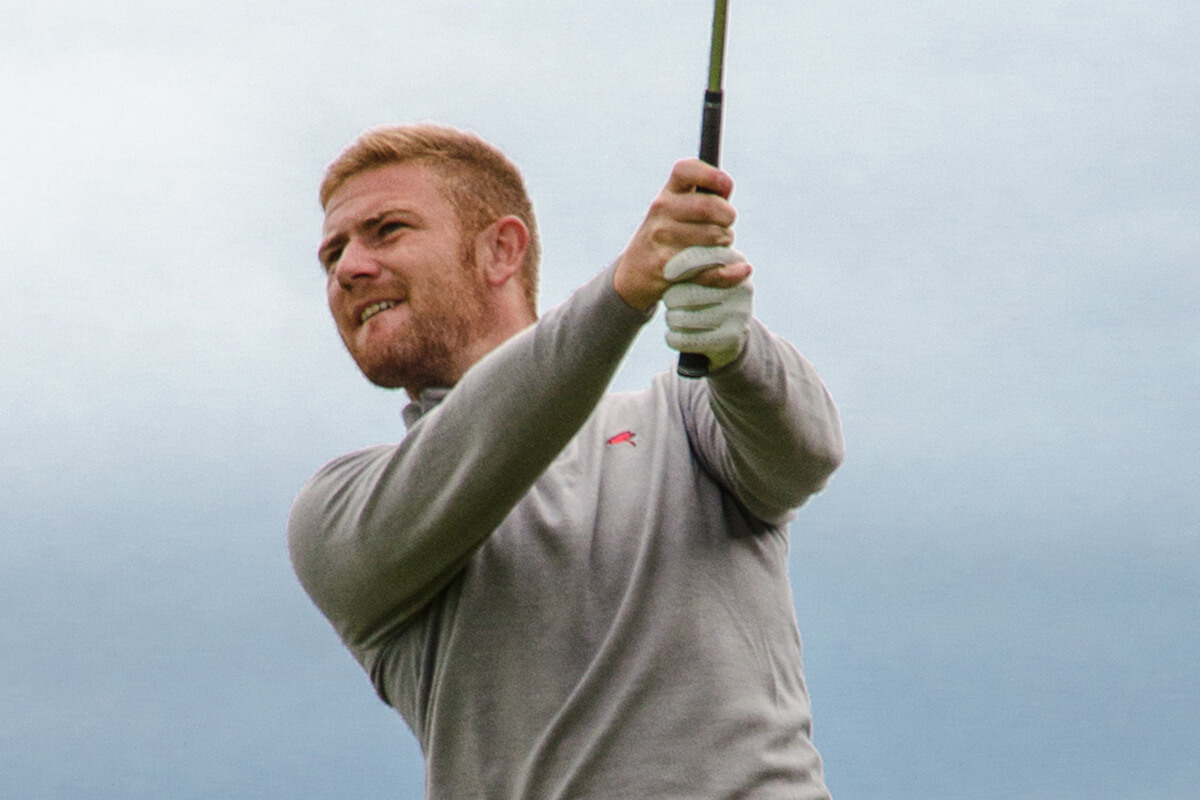 Personal Details
Height: 5'10"
DOB: 03/11/1992
Country: Scotland
Sean came in to the Foundation towards the end of the 2015 season, having been a + handicapped golfer representing Portlethen Golf Club and following a golf scholarship in the U.S.A.
Sean dropped out of the Top 60 of the EuroPro Tour's Order of Merit in 2019 to 68th place but did record his first win as a Professional in the Farmfoods Scottish Par 3 Championship, seeing off the challenges of fellow Professionals from a range of Europe's Pro Tours – European, Challenge Tour and Ladies European Tour.
He'll look to progress over the winter and come out fresh for 2020.
SPONSORS: Farmfoods, Rainbow Taxis, R. Davidson, Wilson Staff, Paul Lawrie Foundation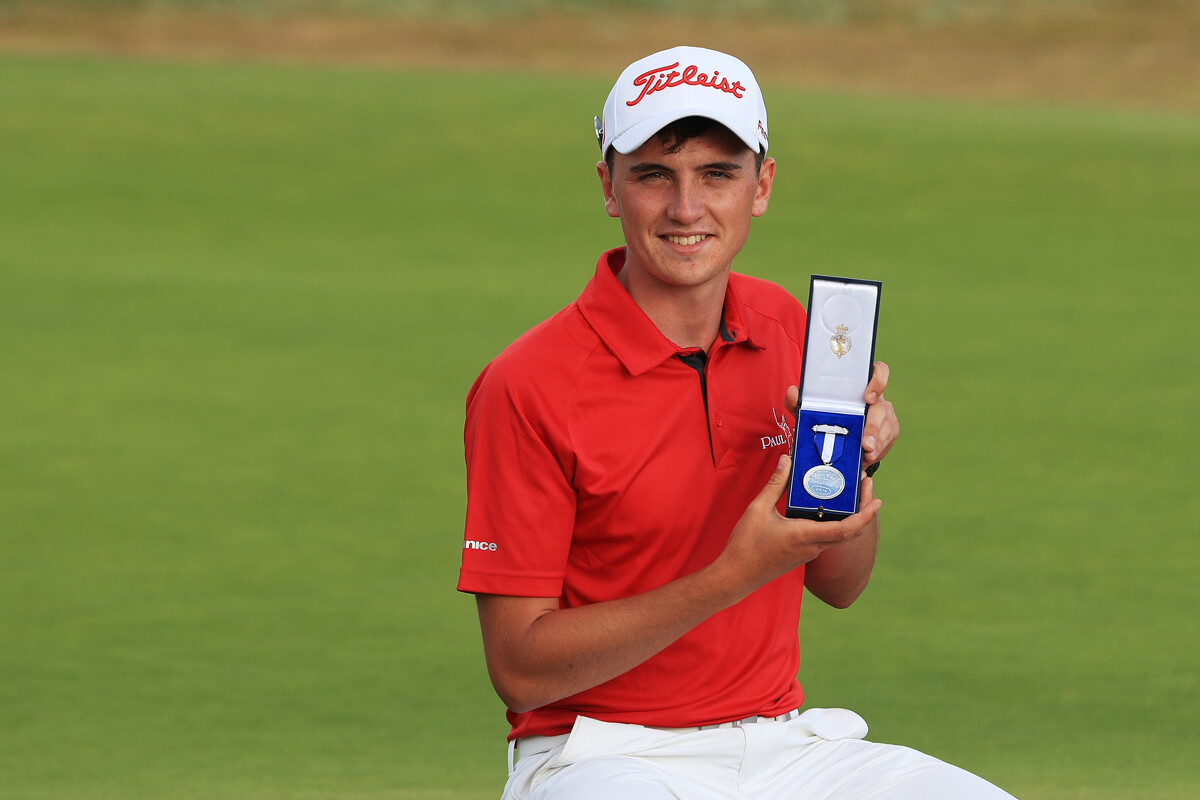 Personal Details
Height: 6'2"
DOB: 11/08/1998
Country: Scotland
Tours
Challenge Tour, EuroPro Tour, Pro Golf Tour.de
2019 – A 'nearly' year for Sam as he played his first full season on the EuroPro Tour circuit, finishing in 61st on the Order of Merit (one place too high to achieve the season-ending Tour Championships).
Along the way however were some very encouraging signs.  Sam had put himself in pole position on a couple of occasions throughout the year in events where he was sitting as leader or within the top two or three positions going in to the final rounds of events.
His love affair with The Open continued as he qualified for the biggest event of them all for the second year in-a-row at Portrush.
2020 will see Sam compete mainly on the EuroPro Tour as he seeks to rise-up the ranks.
2018 – Sam has had an incredible year which he began within the amateur ranks and, following his remarkable qualification for The Open Championship at The Renaissance Club and subsequent Silver Medal winning performance at Carnoustie, culminated in him turning to the Professional game.
Paul was able to secure several Challenge Tour invitations as well as two events on the European Tour on Sam's behalf – Swedish Challenge, Irish Challenge, France's Cordon Open, Bridgestone Challenge at Luton then the Portugal Masters & Dunhill Links Championship on the European Tour.
All in all, Sam performed really well in the events he played – making 3 cuts out of 4 in the Challenge Tour events and also making it through comfortably to the weekend in Portugal. Although his final round in the Portugal Masters didn't quite finish the way he'd wanted it to, Sam banked valuable experience from playing alongside Sergio García & George Coetzee in Round 4 and can be really proud of his achievements. He'll set high goals for himself in 2019 and will hope he can join fellow Foundation Pro, David Law, at the top table soon!
SPONSORS: Entier, Farmfoods, Taylors Industrial Services Ltd, Titleist & FootJoy, The Bay, Druids Golf, Cloudcube, Paul Lawrie Foundation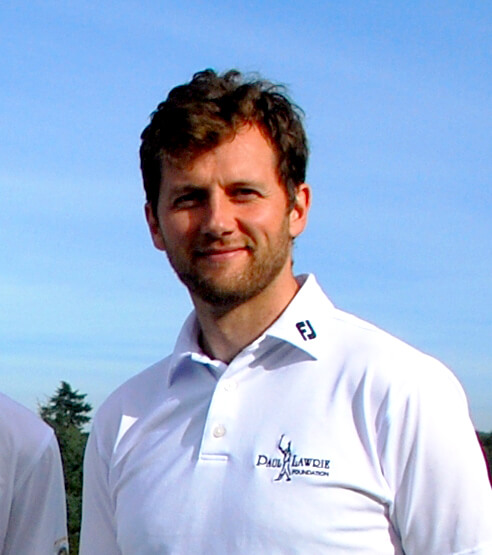 Michael MacDougall joined the Foundation in April 2013, having previously worked for The PGA for eight years.
Michael was Secretary of The PGA in Scotland between 2010 – 2013 and had worked at The Association's Headquarters at The Belfry within the Tournaments Department for a year between taking the top position in Scotland and working as a Tournament Controller from 2005 – 2008 in Scotland.
He refereed at many European Tour, Challenge Tour & Seniors Tour events during that time and also at 2 Major Championships and a Ryder Cup.
In 2022, Jack Chalmers and Rory Cromarty took over the day-to-day running of the Foundation and the two trainee PGA Professionals began new Junior Coaching programmes as well as a host of new events.
"It was soon after winning The 1999 Open that I began to seriously consider what I could put back into the game and came up with the Paul Lawrie Foundation. It would be the biggest thrill of my life if someone from my Foundation won on tour….or most of all won a major!"
– Paul Lawrie
Launched in March 2001, The Paul Lawrie Foundation has steadily grown both in popularity and reputation. It has developed a programme for under-18s that gives them the opportunity to try golf and encourages them to develop their sporting potential.
The Paul Lawrie Foundation has a variety of different levels and offers children the chance to: experience the game, improve their skills, ease the transition from participation to the club environment, play to the best of their ability or interest and to have fun playing golf. A full calendar of events is available to download on the entry forms page.
The Paul Lawrie Foundation aims to support and sustain an interest and enthusiasm for the game. Activities are delivered in a fun and relaxed setting with equipment provided if necessary. 
With your support the Paul Lawrie Foundation will maintain its place as one of the leading grass roots golf development programmes in Scotland.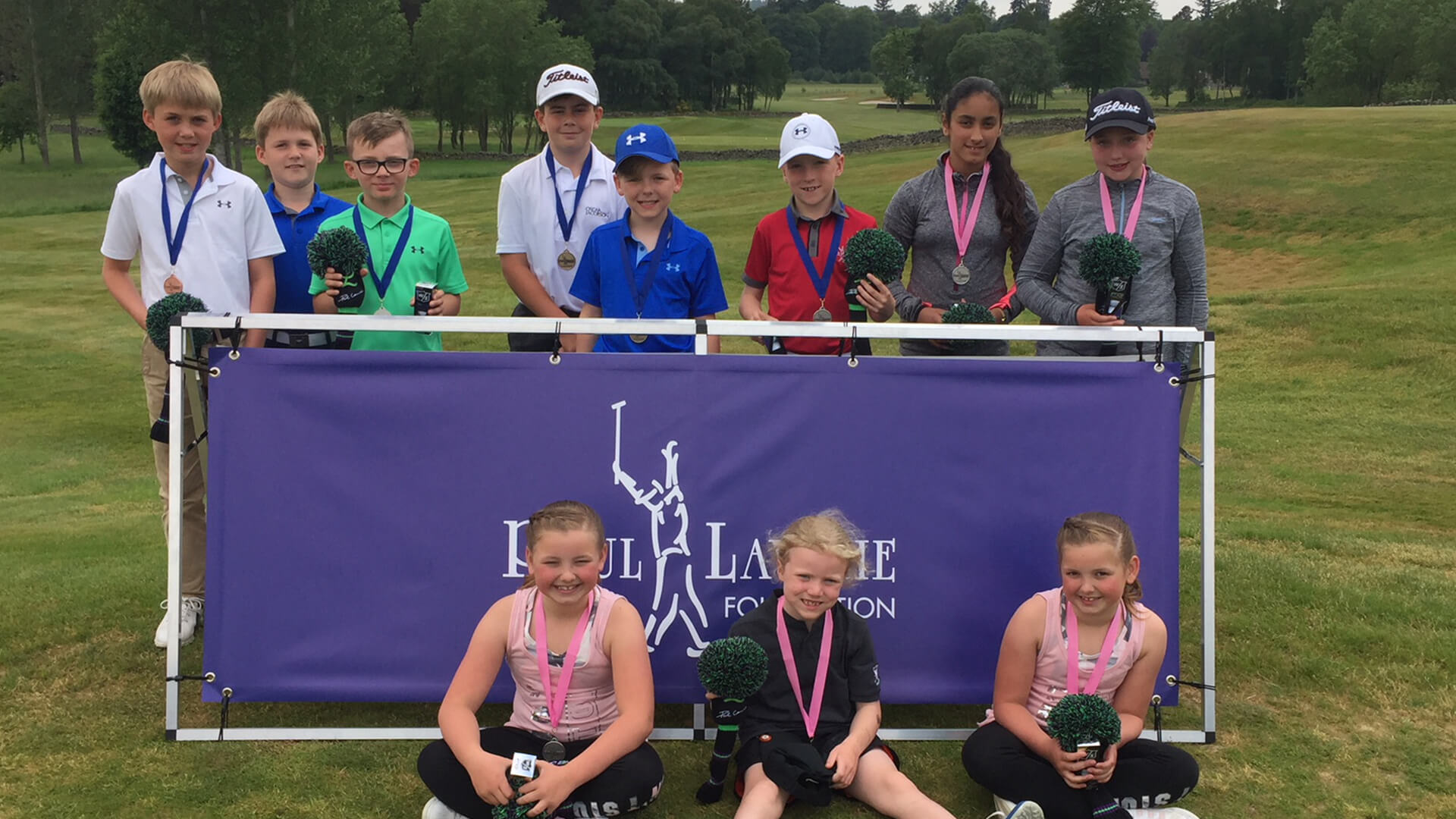 We're here to make sure every young person has the opportunity to play golf. One day, we hope to create a Major champion.
Through competitive events including Stablefords, Matchplay, Strokeplay and Flag Days the aim of the Foundation is to get as many young people playing golf as possible, having fun in the process.
Throughout the season we host these competitions at clubs across Aberdeen and Aberdeenshire to give juniors in a variety of age ranges a chance to experience all the fantastic courses we have on our doorstep. We want to ensure that the newest players get a chance to experience what golf has to offer whilst allowing our more experienced players the chance to develop their game.
With guidance from Paul, the Foundation team and visiting PGA Professionals, juniors receive the benefit of their wisdom to help improve their game but also a wider appreciation of the game and the etiquette that governs it.
More than anything, the Foundation offers access to clubs, games, support and a network of other players.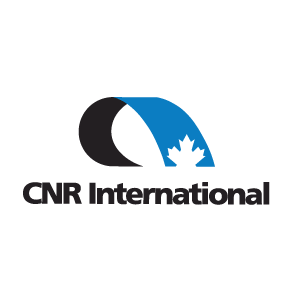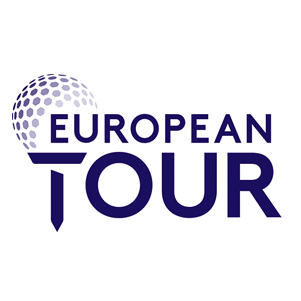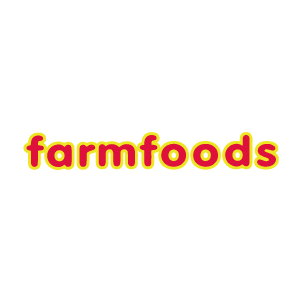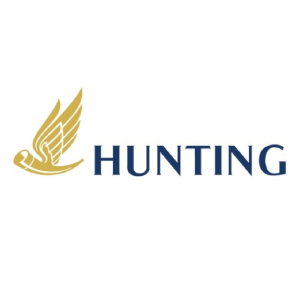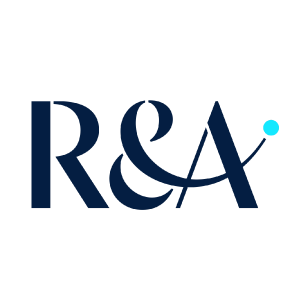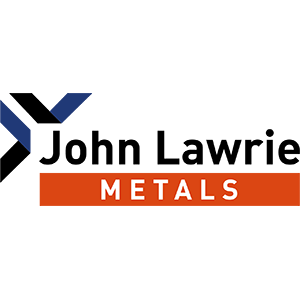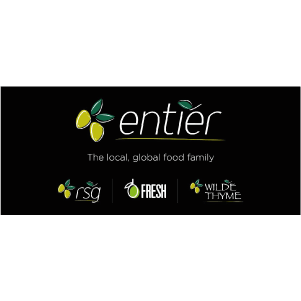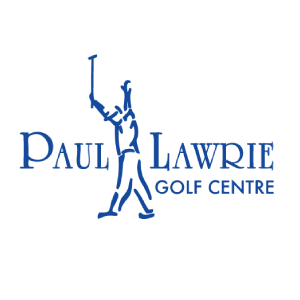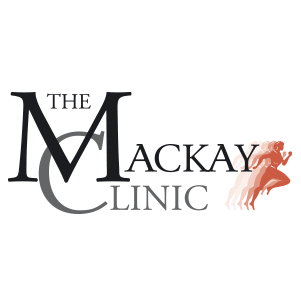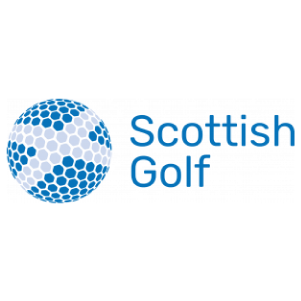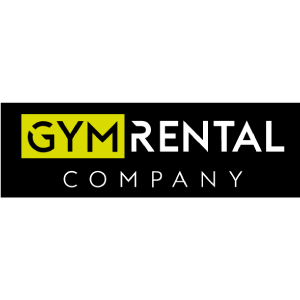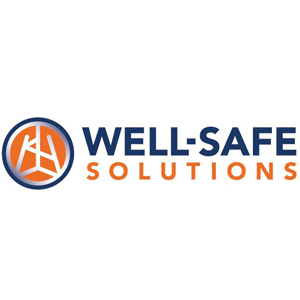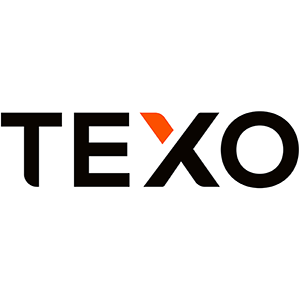 PAUL LAWRIE FOUNDATION
South Deeside Road
Aberdeen
AB12 5YN