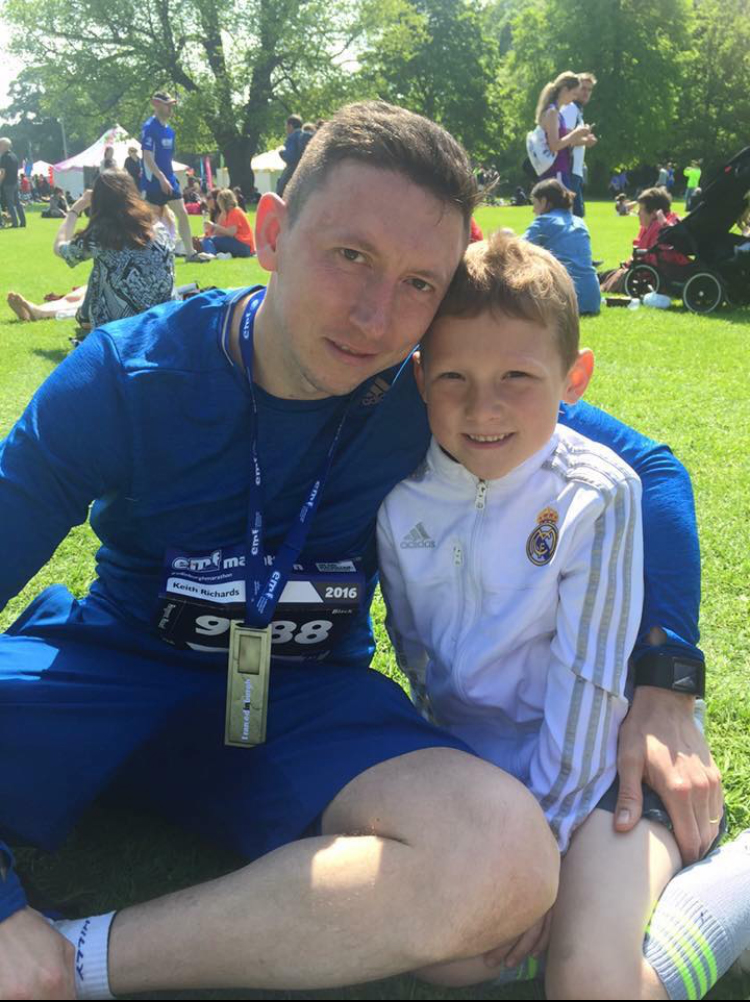 In May 2016 One of Neil's best friends, Keith Richards, decided to take on the Edinburgh Marathon in honour of Neil and to contribute further to the NFGF, now things were beginning to start returning promising results. Keith's efforts raised and contributed another £1700 to the Foundation.
In June 2016 the annual Neil Fyfe Memorial Cup was played at Duff House Royal, chosen by our 2015 winners, which turned out to be an exceptional day.
Our third shield winners of The Neil Fyfe Memorial Cup were Stewart Campbell and Keith Richards who both played excellently on the day to win.
Even with a slump in the oil industry and only 25 being able to attend a massive £2500 was raised for the Neil Fyfe Golf Foundation. This was a huge sum at such a hard time and cemented our status with Paul Lawrie Foundation of our intentions to continue the good work from all from previous years.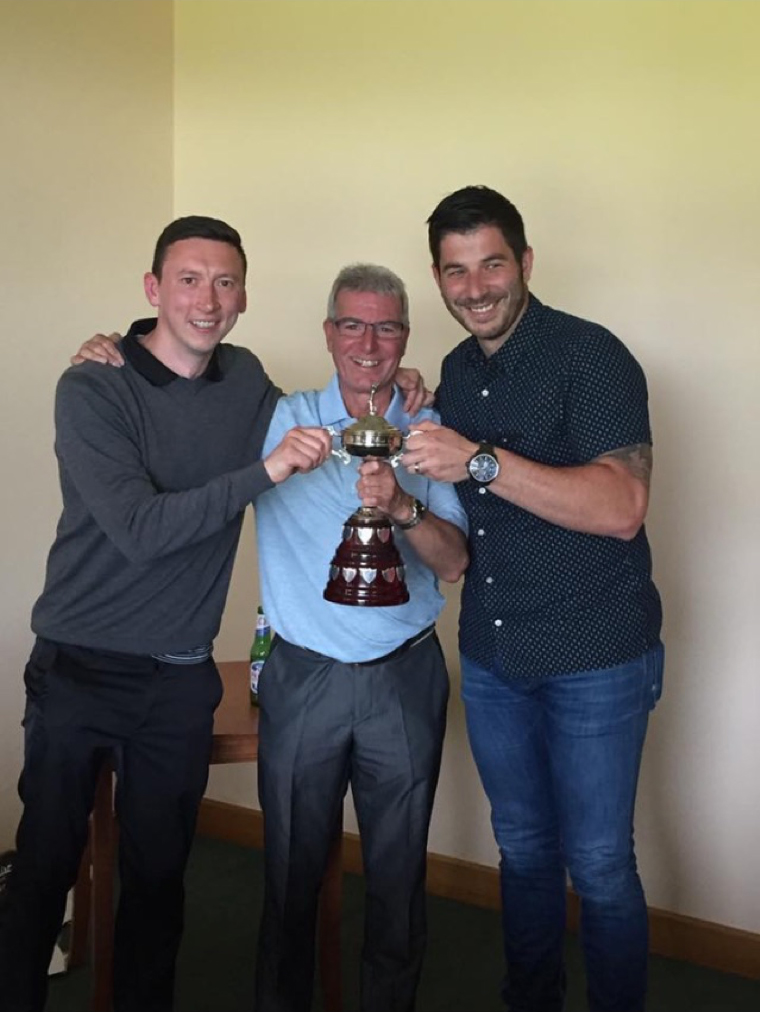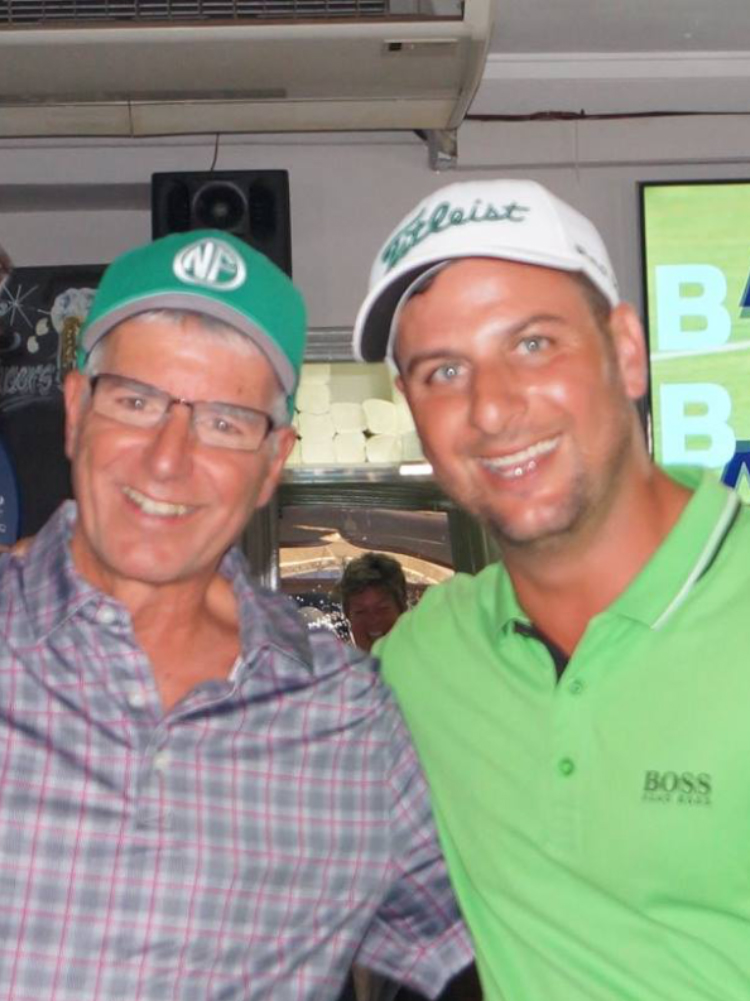 In October 2016 the Neil Fyfe Golf Foundation was pleased to hear of an event accepted and to be played in Villamartin, Spain organised by a friend of Neil's, Anthony Flood. The idea was pitched from Anthony to the Plaza Golf Society who in turn accepted for this event to be played at the course.
With over 60 players taking part, the day was a massive success and 2000 euros was raised for the NFGF. Neil's story was embraced by all playing and involved with the Plaza Golf Society, which we are very grateful for and all showed such great hospitality for the traveling guests to their event.
The aftermath was for this to become an annual event and we are very proud that Neil's name lives on in Spain with The Neil Fyfe Golf Academy being opened at Vistabella Golf Club and the ongoing annual event raising funds for young kids to be coached and funded down in Spain, in the same manner as the NFGF in Scotland.
On October 2016 the idea to do another race night was planned. After the huge success from Neil's dads the year before. Steve Milne and Nikki Pirie along with help from others decided to organise and run the night.
After some confusion the night was changed from Northern Hotel to The East End Social club in Aberdeen. Again, the turnout was 100 plus and a further £2600 was raised to the NFGF in Neil's honour.
With the night bringing people together from all backgrounds, the idea was to make this an annual event so that everyone is involved in the contributions to the Neil Fyfe Foundation.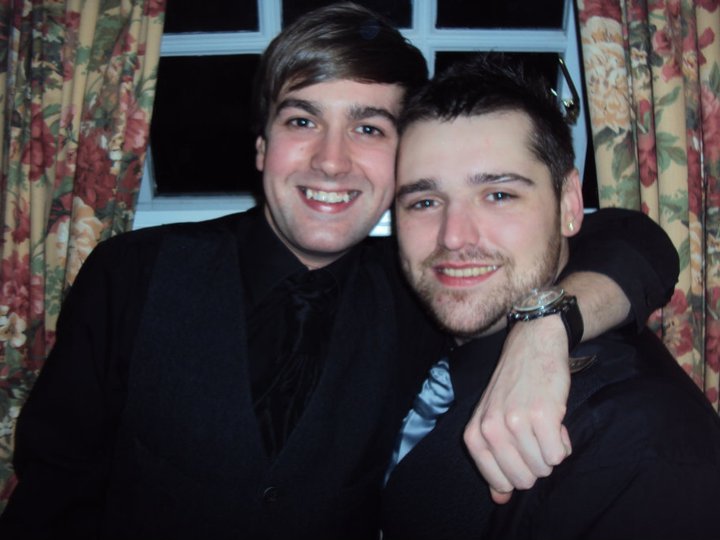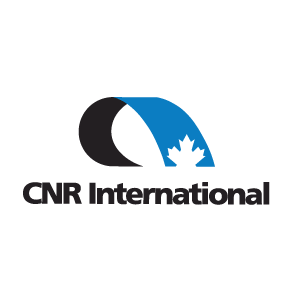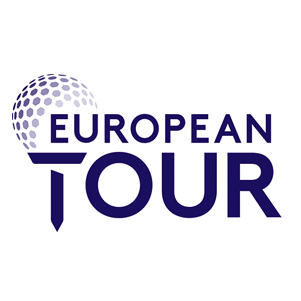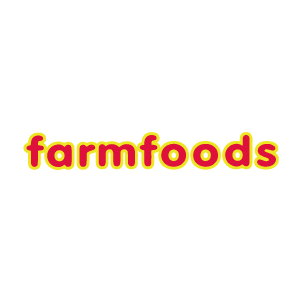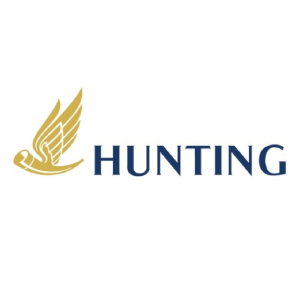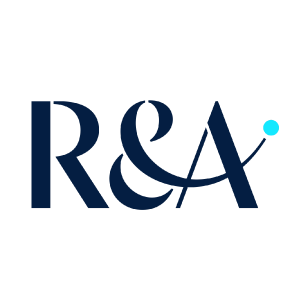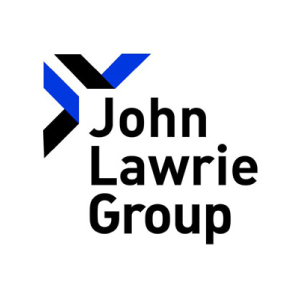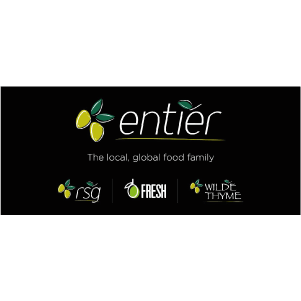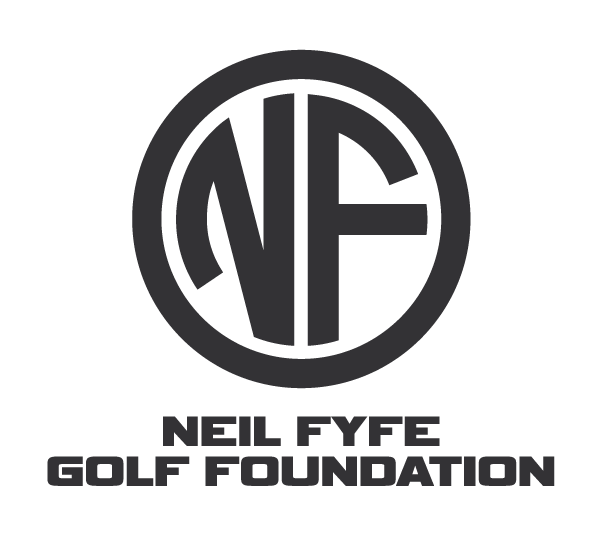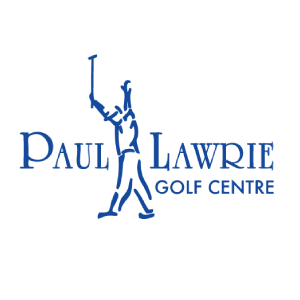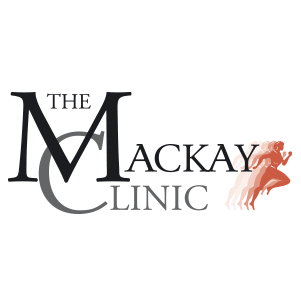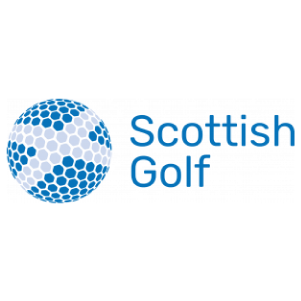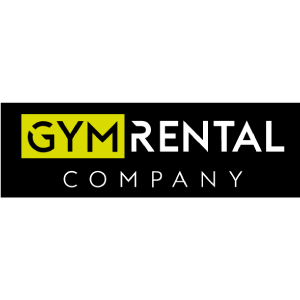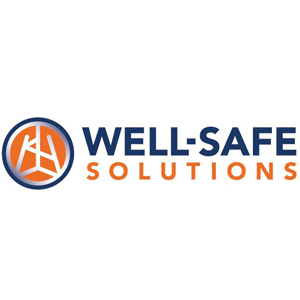 PAUL LAWRIE FOUNDATION
South Deeside Road
Aberdeen
AB12 5YN