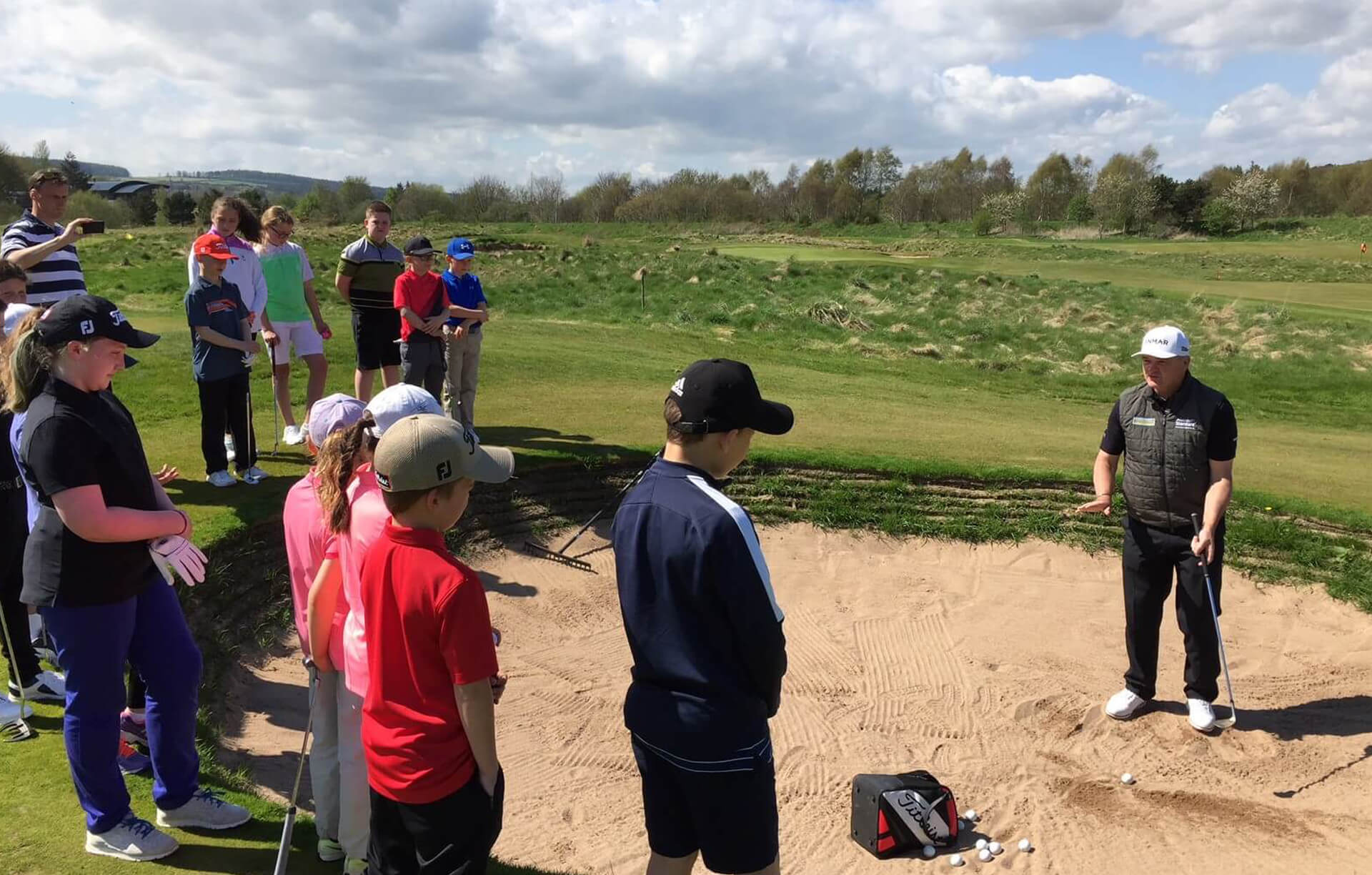 PAUL LAWRIE FOUNDATION ACADEMY
Nurturing the future
The Foundation exists not just because we want to get as many juniors as possible playing golf to the best of their abilities, we hope to help nurture talent to be able to perform at the highest levels.
The team at the Paul Lawrie Foundation is continually on the lookout for junior golfers we think have the potential to take their game to higher levels. We can then provide coaching from PGA Professionals to see where that glimmer of potential might take us. Hopefully to the very top.
Primary Schools Coaching
The Foundation took a bigger step into schools coaching in 2018 through pilot programs involving a number of city-centre schools. The initial coaching blocks culminated in more than 250 kids from these schools attending a festival of golf where the skills they'd been learning from the PGA Coach led sessions were put in to practice at the Paul Lawrie Golf Centre – for many of the children involved, this was their first experience of visiting a golf facility.
Sessions are now being delivered at more Aberdeen City primary schools and the program is being developed to allow children to take the next steps – after-schools coaching and working with local golf clubs and facilities provides the next link in the chain.
Paul Lawrie Foundation Academy
We work with the Professionals – Andrew Locke, Spencer Henderson & Alan Stuart – at the Paul Lawrie Golf Centre to pick out a number of youngsters with genuine potential and offer them coaching, support, and mentoring.
Currently, we offer this kind of coaching support to almost 50 juniors at various ages & stages in the programme.
This is an exciting project that we hope will lead to some future champions.
Get hints, tips, trick shots and lessons from Paul and other professional golfers.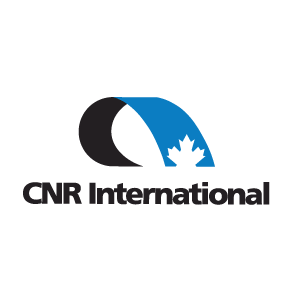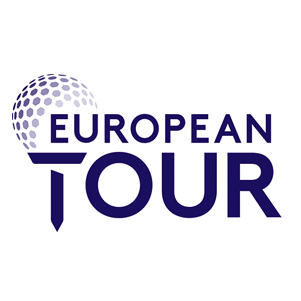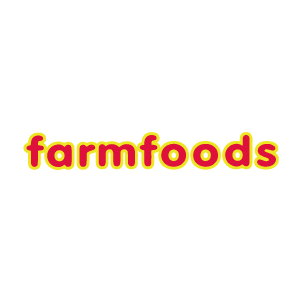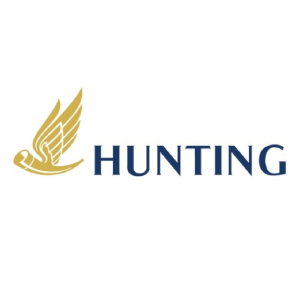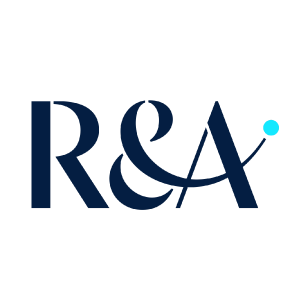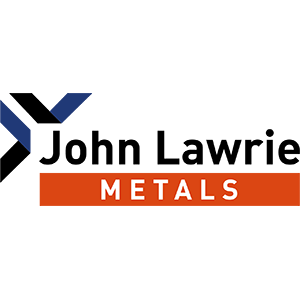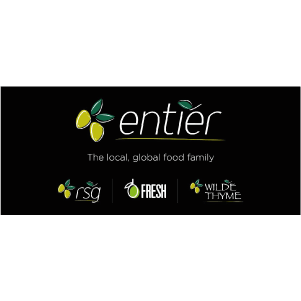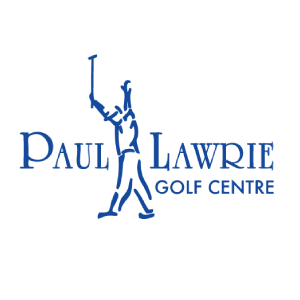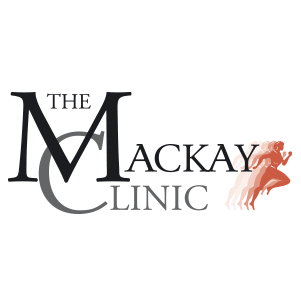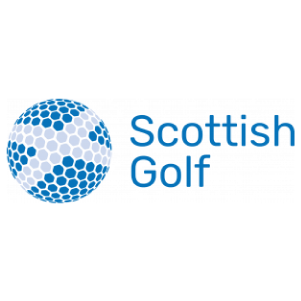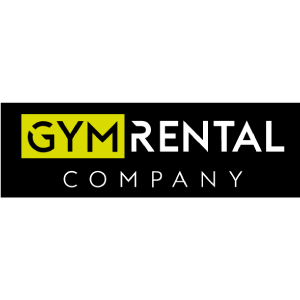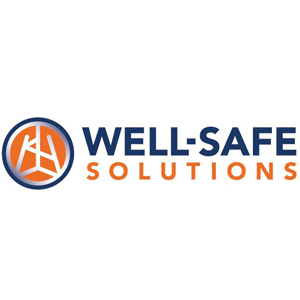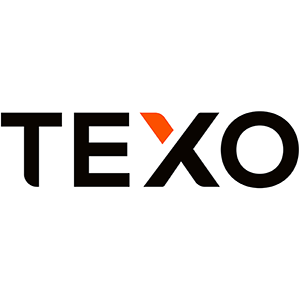 PAUL LAWRIE FOUNDATION
South Deeside Road
Aberdeen
AB12 5YN